The Realm Outside of "He" and "She" - Response to...
The process of being interviewed by a journalist is a very vulnerable one. As a subject I answer questions, and then the journalist selects certain quotes to use when it comes to the topic they are investigating. Recently I was in an article in the Toronto Star about gender non-conforming people: http://www.thestar.com/news/insight/2013/04/27/the_realm_between_he_and_she.html There were some...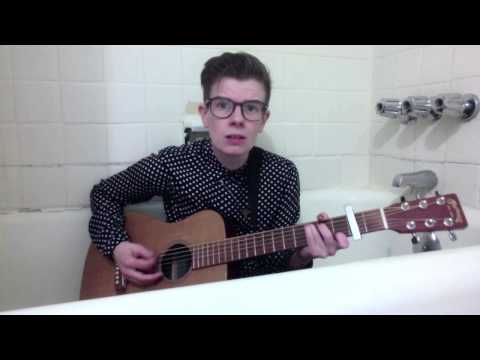 Call for support (please share)
After many clear requests for no contact, my biological father has been making efforts to contact me and my siblings. He has mental health issues and has a history of abusive behaviour.  We have had restraining orders against him in the past.  We are in the process of taking legal action again, but we are also asking for wider community support.   We are asking that no one give him any...
1 tag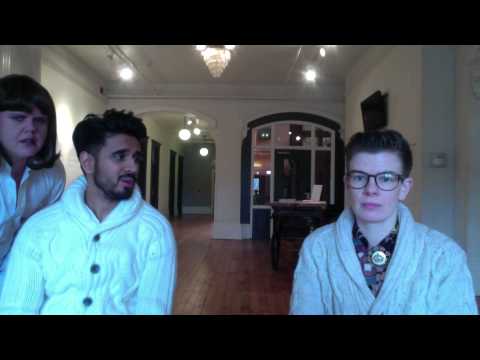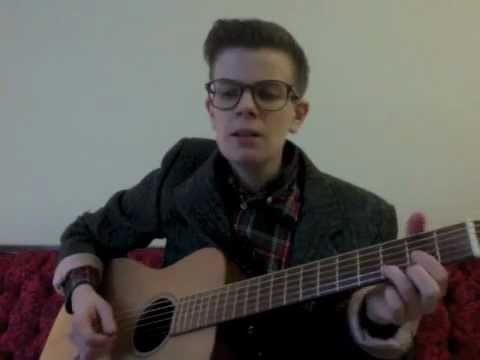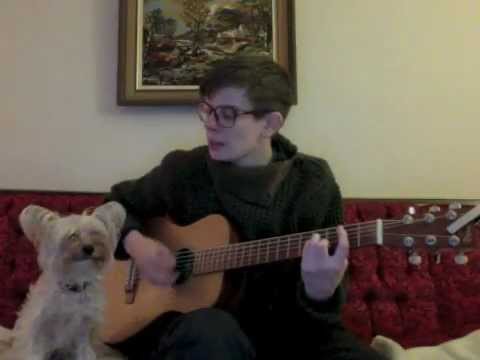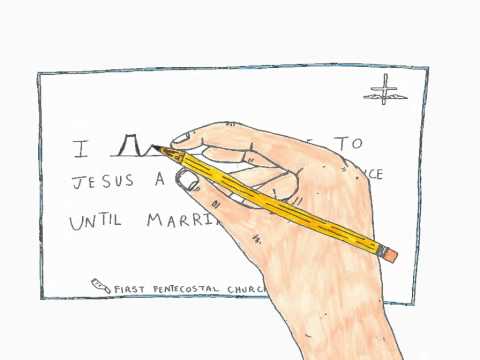 Remix of Crash Landing →
My Dolly Parton Cover →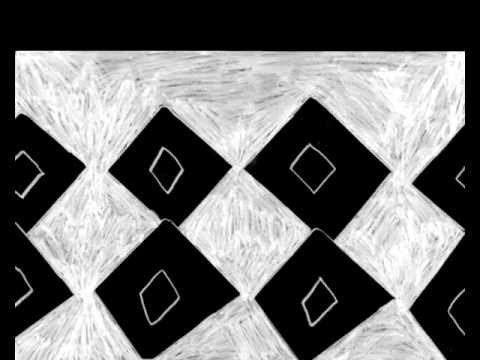 This is the Gender Failure fbook page: →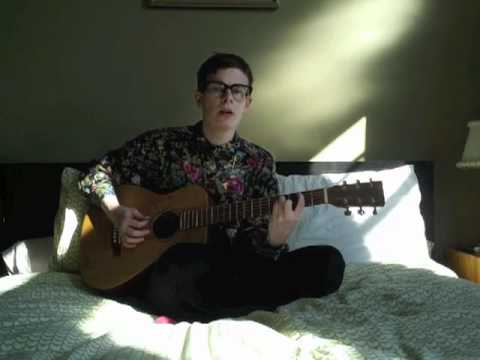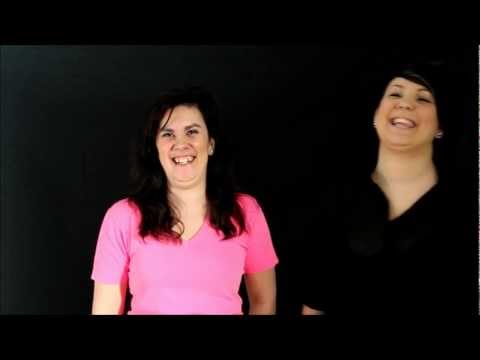 My first book is coming out in September on... →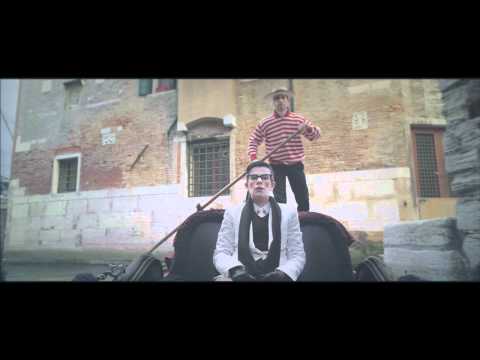 Whitney Houston cover.  (So sad about her...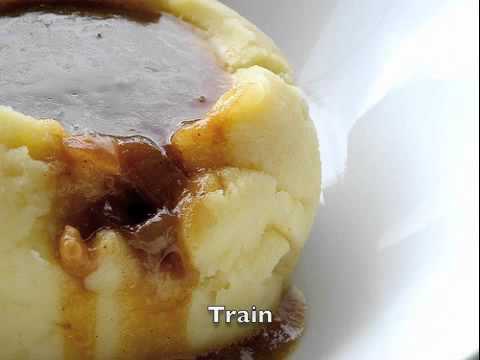 "I didn't realize that I was standing on railroad tracks."
– Customer at the North Bay train station
One week before it's release you can hear my whole... →
Instead Of An Interview With Xtra
Where I grew up it was pretty much impossible to find a queer publication. We had to sneak downtown and buy the Advocate from the same magazine store that used to sell cigarettes to underage kids. I remember once going to a café because I heard a rumor that it belonged to a queer couple. My High School date and I then sat huddled together waiting for some sort of acceptance to happen, but it...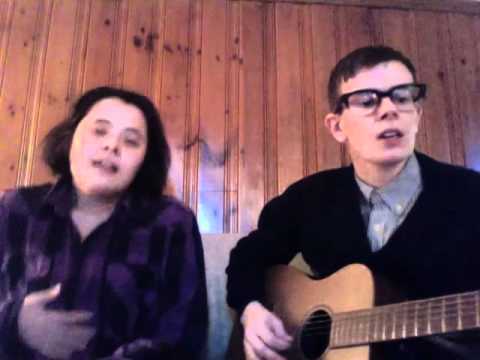 riotgrrill: Baby It's Cold Outside A Riot...